Hunt Ford- Ford dealer in Franklin
Is this your Business?
Customize this page
Claim this business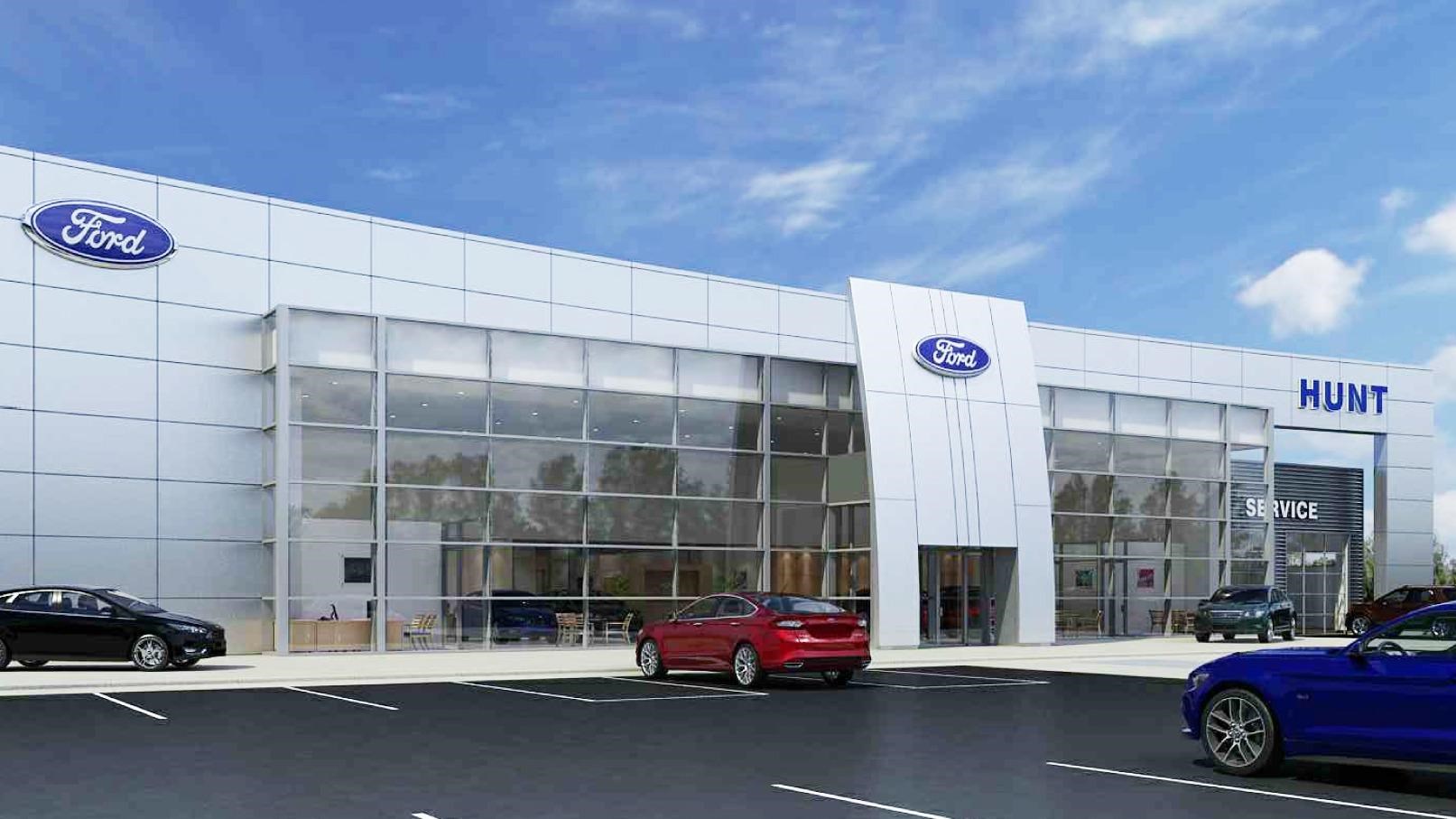 View Gallery
About Hunt Ford
Here at Hunt Ford, we strive to be the best dealership in all of Kentucky! Being family owned and operated since 1952, we have been in the industry for about 70 years! We have decades of experience, top-of-the-line tools, and the best of this industry's experts at our disposal. So, if you're looking for a Ford experience unlike any other, stop by our dealership today! Just visit our site to learn more about us or to get directions to our dealership!
From the F-150 to the Explorer, the 2023 model years are here at Hunt Ford! Whether you're looking for a powerful truck or a versatile SUV, we have the latest that Ford has to offer, and we'll make sure you find the perfect solution to your auto needs! You can stop by to window shop or schedule a test drive with any of our 2023 models before you make a final decision. If our 2023 models are not exactly your pace, we also have plenty of options from the 2022 model year and even older!
Dealership Services - Service, Finance, Sales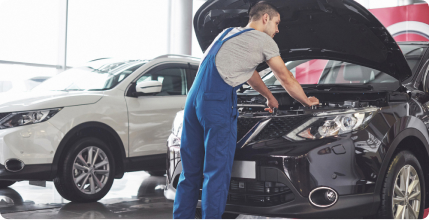 We Take Care of your four wheeler
Want to fix your car? Come to us for we provide services from minute details like fixing scratches or car dent to repairing engine gasket to cleaning or replacement of parts and accessories. Not only this, our car-servicing includes oiling the car for smooth running, warranty options, fixing, and placing the right tire or wheel to the automobile.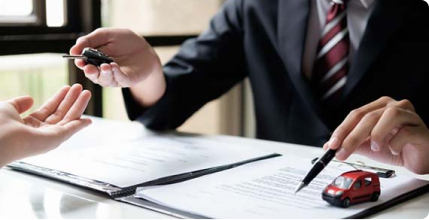 Your Car Financing is Our Duty
Want to buy a car but don't know how to arrange funds for it? Avail different financing offer as per your preference from our funding option like get loan at low rate of interest by either paying small installments each month or lump-sum payment, or takeaway the car on lease under flexible terms and condition by availing the deal at a high credit-rating score.
Vehicle Financing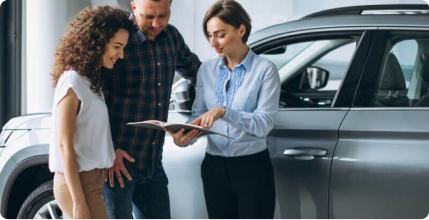 affordable pre-owned cars for sale
When you visit our Car Dealership, you'll be greeted by a friendly and knowledgeable sales team who is dedicated to helping you find your ideal car. They'll take the time to understand your needs, preferences, and budget, and help you compare and contrast different models and features to make an informed decision.
Certified Cars
Review From Google (Most Relevant)
If you own a Ford and want incredible, reliable, prompt and honest service Hunt Ford is the place to go. I live in Gallatin, TN and have experienced service from three different Ford dealerships near me, but none of them provide the level of service that Hunt Ford provides. That's why I drive extra miles to get my Explorer serviced at Hunt Ford as they are very professional and I know they will do things right.
I purchased a new vehicle from Hunt Ford earlier this month and let me say, it was hands down my best experience buying a car. Ashton Pennycuff was awesome! We had issues getting me the car the day I wanted it due to some technical issues in the computer but she was on the ball and kept me informed the entire process. I live in Bowling Green and I will make special trips to this dealership just to do services. Greenwood Ford is a trainwreck compared to Hunt Ford. Hunt Ford has great people who really take care of you. I'm glad to part of the Hunt Ford family!
My 2022 Ford Maverick isn't the first new vehicle I've bought from Hunt Ford but it is the first time I've made a special order. It took longer to arrive than I expected but it was worth the wait! I got exactly the color and options I wanted, not a compromise like buying off the lot. Lexi Deaton and the whole team at Hunt Ford were great to deal with. If I need another new car or truck I'll be back!
My husband and I just purchased our THIRD Ford Explorer from Hunt Ford! They are the only people we will deal with!! Amanda always does a fabulous job! Everyone is so nice and helpful! They make the car buying experience enjoyable! While I was waiting for my new car to arrive, HF had me in a great rental! They took excellent care of me! Thanks Amanda and the team at HF, we greatly appreciate you guys!
Amazing service. Bought a Bronco from them. They were fast and efficient. I also bought the ceramic coating and all weather mats. The vehicle is amazing. Ben, and Andrew squared everything away, and the team made sure everything was perfect. They went above and beyond what I would normally expect. I highly recommend this company. I live an hour away, and it was the best choice I made. Thanks again.
In late April, I ordered a new F-150 Lightning from Amanda Thurman with Hunt Ford in Franklin, KY. In only a few short months, the Lightning was delivered in August! While I seldom submit Google reviews, I felt compelled to do so for Hunt Ford as this was hands down my best experience ever buying a new vehicle and Amanda was awesome! Although I live just South of Nashville, I look forward to making special trips to Hunt Ford in the future not only for vehicle purchases, but also for service. Thank you, Hunt family. You have great team members who really take care of both you and your customers. I'm certainly glad to part of the Hunt Ford community!
I am not super impressed with this dealership. The people were fairly nice but not very accommodating. We drove up here to look at an Expedition and was never told before hand that the dealership has a $800 "paint protection" add on that is applied and is not negotiable. If I had known this beforehand I would have never gone. There is nothing special about the paint protection, there was no paint correction done before hand, which was evident by the swirl marks left in the clear coat. This is a $50 wipe on application that is up charged to $800 to the customer who has no choice but to pay for it. This is a complete scam in my opinion, just a way for the dealership to guarantee a set amount of money from sales no matter the negotiated price of the vehicle. I even offered to waive the paint and interior warranty that the dealership offered with this, thinking this would be no loss to them. They were completely unwilling to work with me and no deal was made. Complete waste of my time and who knows what other hidden charges they throw in at the end of the deal. I do not recommend this dealership.
My family purchased a new Ford vehicle from Hank Campbell at Hunt Ford in June 2022. Hank and the dealership were wonderful to work with through the entire process. Zero pressure, zero hassle, completely up front about the costs in the purchase. Thank you Hank for the single best car buying experience we've had.